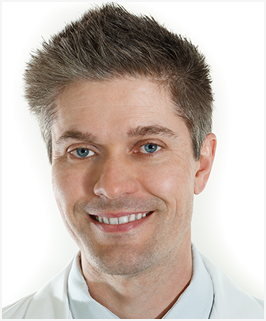 "How To Quickly and Easily Clear Out Your Sinuses So YOU Can Experience Permanent Relief From Sinus Infections And Chronic Sinusitis! "
Dear Friend,
I'm Dr. Seth Evans, a board-certified ear, nose, and throat doctor based in Kyle, Texas, just south of Austin and north of San Antonio. If you're ready to finally fix your clogged nose and sinuses so you can experience permanent relief from your never-ending sinus problems, then you've come to the right place.  My FREE Report – "SINUS FREEDOM" –  reveals:
How to know whether you need surgery for your sinus problems or whether medicines are enough – expert information you just HAVE to know to make the right decision!
A simple and safe way to permanently open your clogged sinuses in 30 minutes or less in my office, NOT in a hospital operating room!.
The EASY way to start breathing and feeling better within a week or two, not over
months or years!
Experienced advice from a doctor who has performed hundreds of successful
procedures for chronic sinus problems
And much, much more besides!
Best of all, I'm going to send everything to you 100% FREE – just fill in the form below and click the "Send Them Now" button -– we'll ship it out to you immediately!
DO NOT Delay – Grab Your Free Report Now!